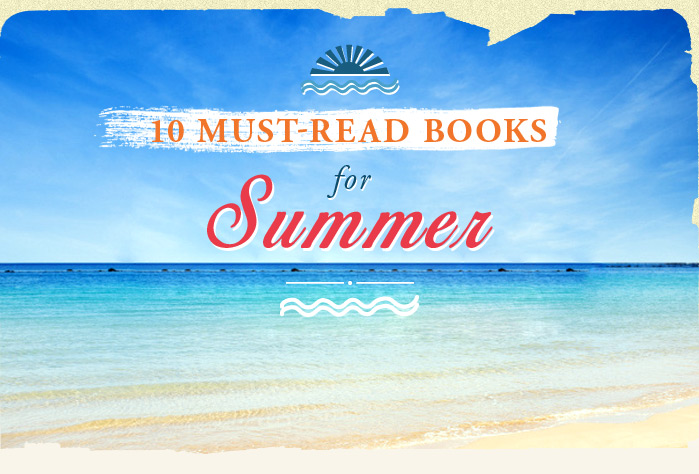 The Regime
Andrew Iddon

Science Fiction

Hardcover

ISBN: 978-1475929874
An ancient enemy intent on the destruction of the unworthy reappears. Can a young soldier stop the Nazis from finishing the job they started millennia ago?

Dust on a Bowl of Roses

Adele Vincent

Mystery & Detective

Hardcover

ISBN: 978-1490766225
A widowed middle-aged woman returns to her native England after years abroad to find a changed country and a body in a garden.

Our Fated Century

Grant Rodkey

Science

Hardcover

ISBN: 978-1524558178
A kaleidoscopic scan of events and attitudes that have affected us and our fellow earthly travelers reveals insights during tumultuous period from 1917 to 2017.

Fibonacci Tales

Lynda Wallace

Fiction

E- Book

ISBN: 978-1524546717
Fibonacci Tales are fiction written in the format of the Fibonacci sequence. It is for electronic book reading, with music callouts essential to the stories.

Sizzlin' Summer Surprise

Alton J. Myers

Historical

Softcover

ISBN: 978-1413499209
Historical fiction book, Sizzlin' Summer Surprise, traces the experiences of a high school teacher during his summer of study at a university in Detroit, Michigan.

Isabelle's Wish

Cara D. Brown


Fantasy & Magic

Softcover

ISBN: 978-1475974218
While on a walk home with her brother, Isabelle notices a haunted house. The two enter, only to find a woman who looks like their mother.

The Friendly Stranger

John Ashton Hester

Psychological

Hardcover

ISBN: 978-1503591554
A 16-year-old becomes sexually attracted to prepubescent boys in 1959 and copes the rest of his life with being a non-offending pedophile.

The Paradigm Prophecies


Richard Moore

Prayer & Spiritual


Hardcover

ISBN: 978-1490774961
Amidst ever changing global paradigms, the book addresses themes of understanding, healing, self-awareness, renewal, inspiration, and gratitude as we consciously co-create healthy new solutions.

Bring Back Summertime

Jeanne Gater

Biography & Autobiography

Hardcover

ISBN: 978-1456748555
A true story of divine intervention. One woman's courage and faith against bitter odds, and one man's miraculous recovery despite doctor's dire predictions.

The Body on the Lido Deck


Jane Bennett Munro

Mystery & Detective

Softcover

ISBN: 978-1491795507
Twin Falls pathologist Toni Day is vacationing on a Caribbean cruise. But when a body falls into the pool next to her, Toni investigates the murder.